Health Care and Medical Directives
Health Care Advance Directives are a critical part of your comprehensive estate plan.
Imagine that through accident or illness or at the end of a long life, you find yourself in a condition where you can no longer express your desires about your health care treatment. Someone is going to make that decision for you—and that decision may involve the use of life-sustaining measures regarding nourishment such as a feeding tube, or life-support techniques such as ventilators, heart-lung machines and other treatments meant to sustain life.
Make Certain Your Wishes Are Executed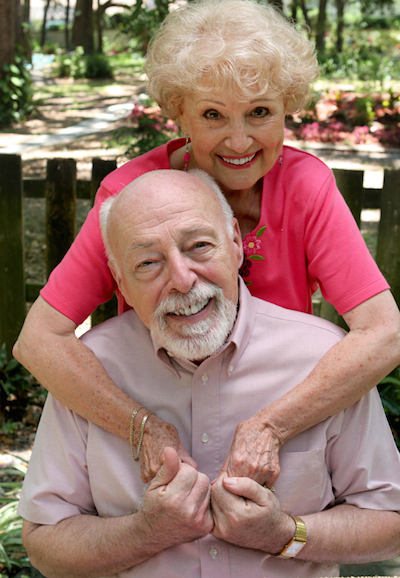 Under Florida law, every adult with a healthy mind has the right to make his or her own health care decisions. If you are18 years or older, it is time to establish directives to protect these important rights.
We can help you prepare for this scenario through the use of advance directives. These are witnessed legal documents, signed by a competent adult giving instructions on any aspect of his or her health care including the use of life prolonging procedures.
Our attorneys will advise you regarding the right combination of documents, drafted specifically for your situation and to fit precisely into your estate plan.
What Are Advance Directive Documents?
Health Care Surrogate Designation: The Health Care Surrogate Designation is a legal document that allows you to designate the person you want to authorize medical treatment and make medical decisions on your behalf in the event you are physically or mentally unable to express your desires with your doctors.
Living Will: A Living Will is a document that expresses your specific wishes with respect to how you want life prolonging procedures provided for you at the end of your life.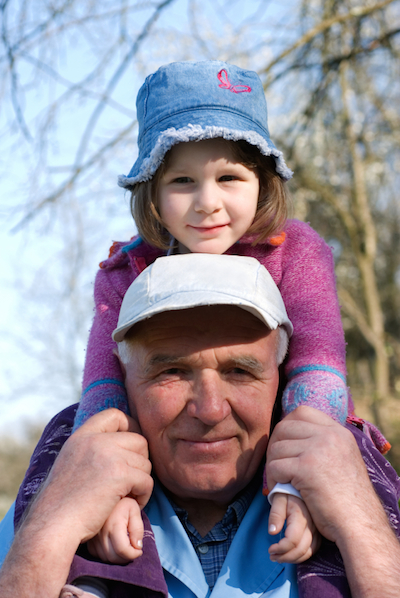 Durable Power of Attorney: Another form of advance directive similar to a Health Care Surrogate Designation is the Durable Power of Attorney for Health Care. It helps avoid a pitfall of the Health Care Surrogate Designation. Very technical and powerful documents, Durable Powers of Attorney may be written to designate who will act on your behalf regarding your financial affairs and business decisions as well as health care decisions should you be become incapacitated.
HIPAA Release and Authorization: The HIPAA Release form, when signed and witnessed, legally authorizes your physicians, insurance companies, nursing homes, and other health care professionals to give your medical information to the people you have designated to make health care decisions for you. HIPAA stands for The Health Insurance Portability and Accountability Act, and is a federal law intended to protect and limit who has access to your personal medical information.
A DNRO form is a specific legal form on specially prescribed paper that when completed becomes a "Do-Not-Resuscitate Order." This form must be presented to emergency medical services by your designated representative at the time of arrival. If the form is not presented to the emergency medical team, resuscitation will be attempted.
The Health Care Proxy – When No Directive Has Been Signed
When written advance directives have not been created, health care decisions become necessary on behalf of an incapacitated individual. In this case, decisions may be made by a health care proxy.
The Florida Statute states the order of priority that must be followed in the designation of the proxy:
Judicially appointed guardian
Spouse if competent
Majority of adult competent children who are reasonably available
Parent
Majority of adult siblings
Other adult relative
Close friend
A clinical social worker licensed pursuant to Chapter 491 of The Florida Statutes, or who is a graduate of a court-approved guardianship program
Protect Your Rights – Make Your Health Care Wishes Clear
People of all ages may fall victim to accidents or illness that render them unable to communicate their wishes for medical treatment. While loved ones and close friends may believe they know and understand your desires, sometimes disagreement and controversy prevail in these stressful situations.
Advance directives will avoid confusion and ensure that the wishes of the individual will be followed.
If you have questions or need guidance in preparing Advance Health Care Directives, please call our St. Petersburg, Florida office at (727) 381-9800 or contact Deeb Elder Law and our caring staff will be glad to assist you.