A Health Care Surrogate Designation is a legal document in which a healthy-minded person appoints someone else to authorize all medical treatment and make all medical decisions for them, should they become incapacitated.
If you or a loved one have not yet appointed a Health Care Surrogate, the Estate Planning attorneys at Deeb Elder Law in St. Petersburg are here to assist you. Making decisions about end-of-life care can be very difficult, but it is an essential part of a well-rounded estate plan.
What Are the Responsibilities of the Health Care Surrogate?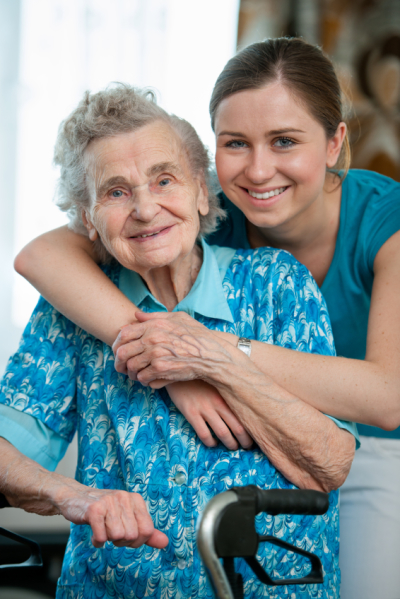 Under Florida law, the person you designate as your Health Care Surrogate would be called upon to make health care decisions on your behalf during any period of your physical or mental incapacity.
The duties of your Health Care Surrogate include, but are not limited to:
Diligently consult with physicians and other health care providers regarding your medical treatment or end of life treatment;
Provide informed consent on your behalf in matters of medical intervention;
Make health care decisions that you have made known to be your preference and desire; if you have not made these wishes clear, the surrogate would then make decisions according to what he or she believes you would have wanted if you were able to express your wishes;
Apply on your behalf for public benefits to help pay the cost of health care;
Manage the admittance to or transfer from health care facilities, including hospitalization, nursing home treatment, home health care.
The Designation of Healthcare Surrogate document should be used in concert with a HIPAA Authorization Form, a legal form which permits your physician and other healthcare providers to share your personal and confidential medical information with another party.
The designation of a surrogate for health care decisions may be revoked by its maker at any time.
Prepare for Your Future with an Experienced Florida Elder Law Attorney
As an important part of your Estate Planning Advance Directive, a surrogate for health care may be used in combination with a Living Will or Durable Power of Attorney.
In many cases, a Health Care Surrogate Designation can be used along with a properly drafted Durable Power of Attorney to avoid the cost and ordeal of Guardianship proceedings for a loved one who has become incapacitated and can no longer make health care decisions for themselves.
At Deeb Elder Law, our attorneys and legal staff are committed to helping Tampa Bay families prepare for the future. When you come to us to discuss your needs and goals, we can help you successfully establish someone as your Health Care Surrogate or explore other appropriate Advance Health Care Directives.
Contact Deeb Elder Law to learn more about your Estate Planning options to plan for incapacity appropriate for your situation.